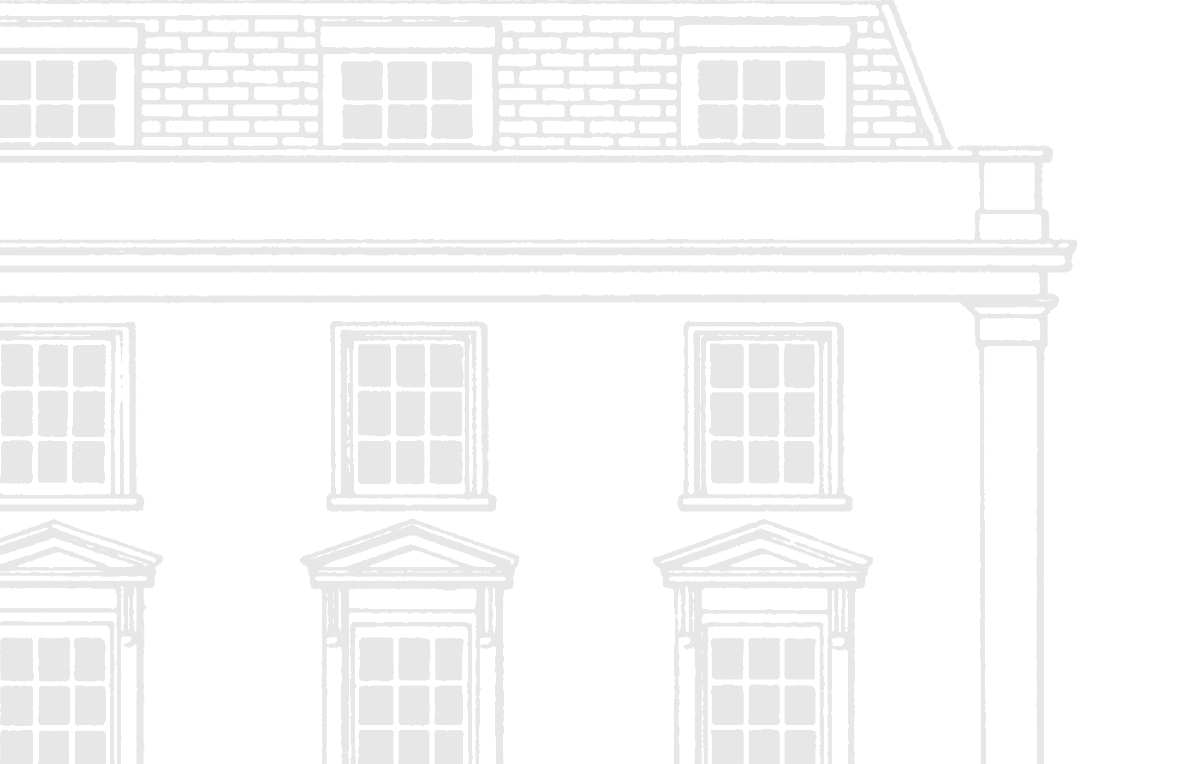 A Guide to Our Treatment Costs
Our fees are based upon the time devoted to your individual care, rather than a fee for each item of treatment. The information below provides you with the guidance before your initial visit.
Initial Adult Consultation
Initial Child Consultation
Tooth Whitening (Home Kit)
* If needing to cancel any appointment please give us as much notice as possible. Appointments cancelled within 24 hours' notice may regrettably incur a charge and any failed Hygienist appointments will incur a charge of half the appointment time of £55.
Arrange a consultation